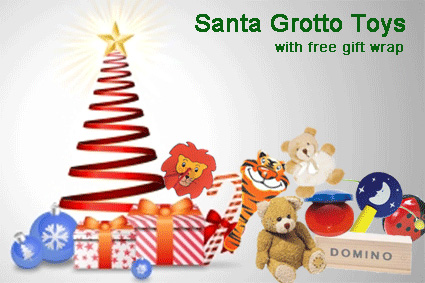 Grottos for Hire
9' x 9' Grotto
This is one of our Do It Yourself Budget Grotto options, this is available to hire with the props from £229
· We deliver this grotto on a pallet via a courier the day before your event.
· We send you step by step instructions on how to set up your inflatable grotto.
· You get the colourful grotto with pretty artwork and feature fireplace scene inside
· The electric blower is supplied to inflate the grotto
· The ornate chair for Santa to sit on is supplied
· The small seat for the child to sit on is supplied
· A decorative Christmas tree is supplied
· Being D.I.Y. you set up and take down the grotto to keep the cost low
· The day after the event you return everything neatly and safely packed back onto the pallet and our couriers will then call to collect it.
· You pay £229 plus VAT and sign to confirm that if there is any loss or damage to the goods, these will be paid for by yourself in full.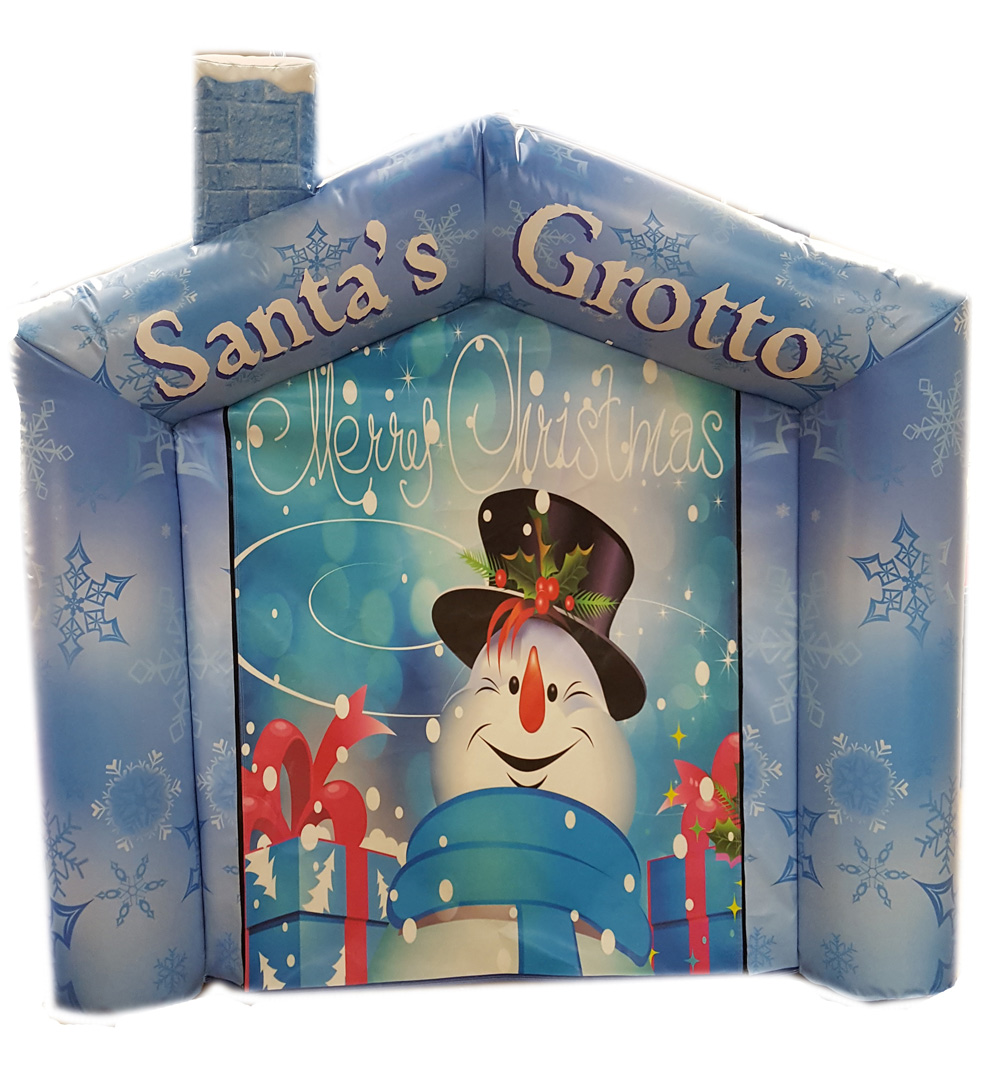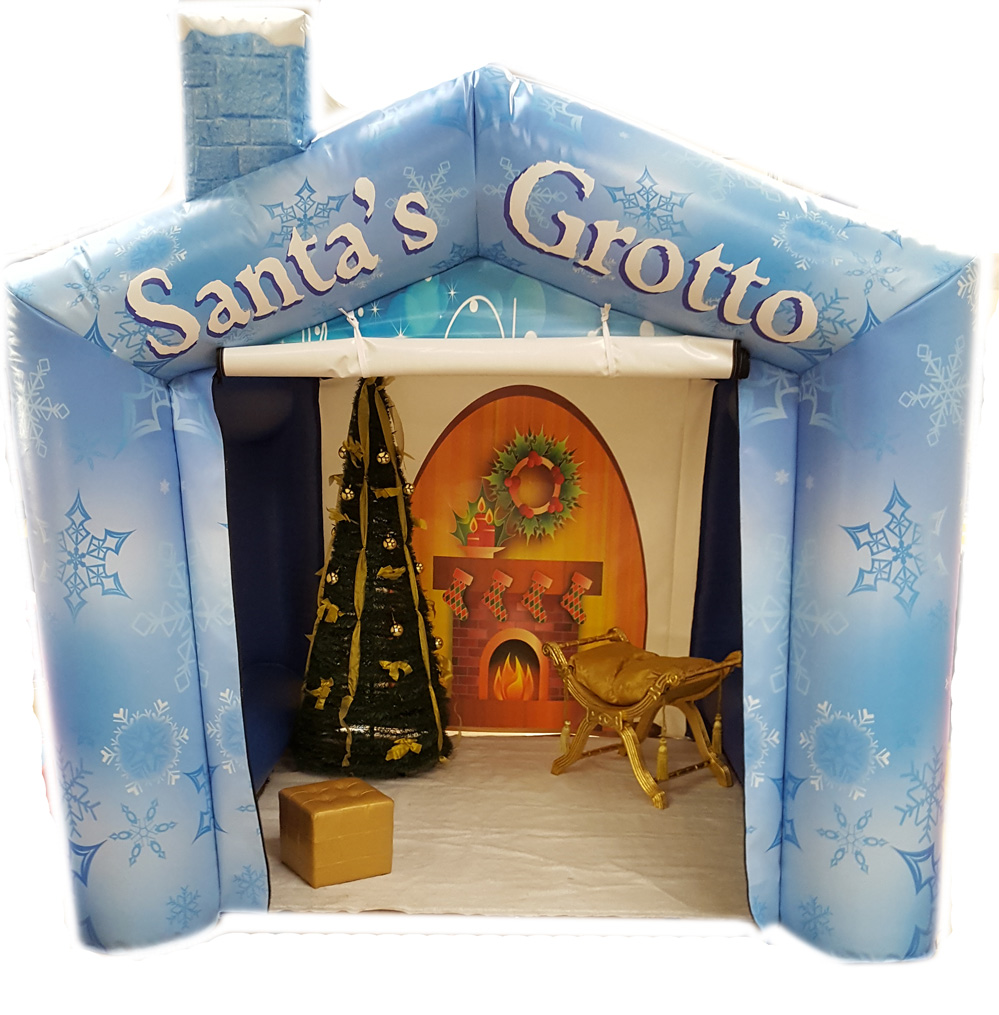 Please note once bookings have been taken there is a 48hr cancellation period. Once this has passed all bookings are firm and non-cancellable. Full payment is required for all bookings prior to delivery unless authorised by ourselves to be paid on invoice. Thank you.