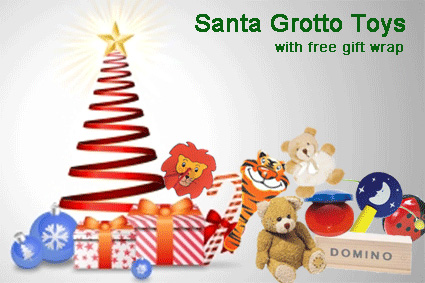 Grottos for Hire
Return to all grottos

XM1512 (15' x 12') Super example of one of our grottos. This model is shown fully decorated. Is available with or without the decorations. Inflatable santa and snowman not included.
8' standing height inside
Supplied with new Quiet Fans.
Scroll down for larger image.
Call or e-mail for a free quote.
We also SELL grottos, call for prices.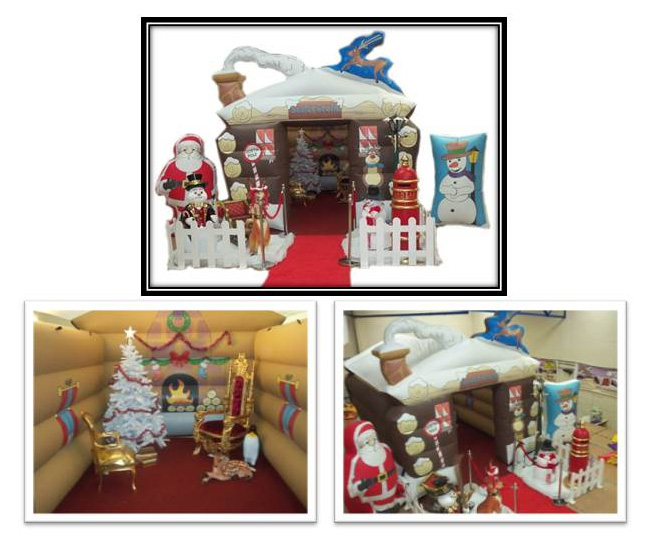 Please note once bookings have been taken there is a 48hr cancellation period. Once this has passed all bookings are firm and non-cancellable. Full payment is required for all bookings prior to delivery unless authorised by ourselves to be paid on invoice. Thank you.